Almanac References: Sap
Chapter 4 Page 19 is posted. Jassart and the guard face off. Well, not really. This isn't a duel and Jassart takes every advantage he can. To see a peek at what happens next, vote for Snow by Night on Top Web Comics.
HeroesCon is this weekend. Britt and I will be there with chapter books for Chapters 1 through 3, as well as prints of Blaise and Jassart (Mathilde and Snow-by-Night are coming soon), the alchemical rifle from Chapter 2, and a set of glyphs of the four elements. Heroescon is pretty big so I've prepared the following handy dandy map to help you find us.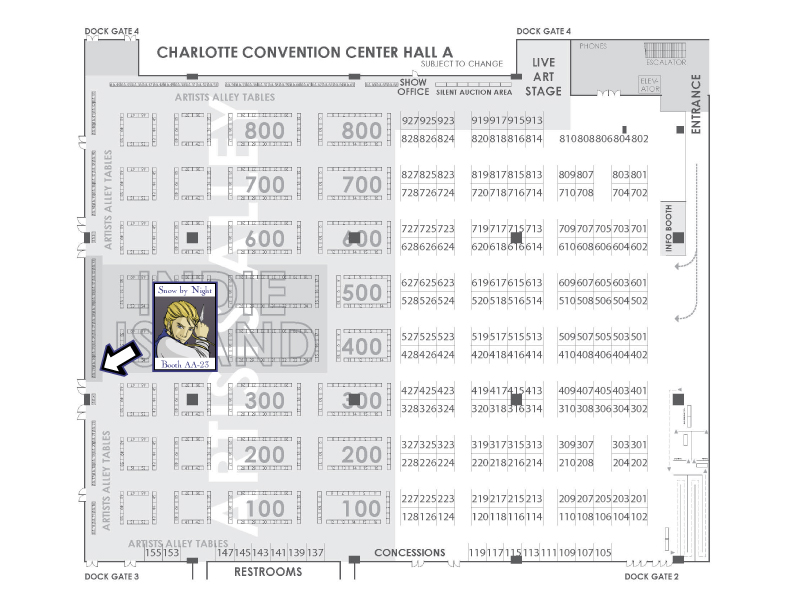 ---
---